VEHICLE STERILIZATION SERVICES
(PICK UP & DROP OFF AVAILABLE)
​
KING COLLISION AUTO REPAIR IS ONLY DOING
PREVENTATIVE SANITATION TO VEHICLES. WE ARE USING EPA APPROVED PRODUCTS TO SANITIZE THE VEHICLES. THERE IS SEVERAL HOURS OF MAN POWER INTO EACH CLEANING.

THE COMPLETE INTERIOR AND EXTERIOR WILL BE
SANITIZED WITH OUR VARIOUS METHODS OF CLEANING.
CHEMICALS ORGANIC AND NON ORGANIC CONTAINING
ALCOHOL WILL BE USED ON THE INTERIOR AND
EXTERIOR BEFORE OZONE TREATMENT.
VEHICLES MUST REMAIN MINIMUM OF TWO HOURS
AFTER PROCESS COMPLETE.
---
---

Our Approach
​​


King Collision Auto Repair is your Collision Center that takes care of you and your car. We want the


process of a collision to be as seamless as possible. At K CAR we handle your collision repairs from


the time of the accident until your vehicle is repaired ​and back to you. Our goal is to help you relax


and entrust our certified technicians to repair your vehicle back to original condition.



---
---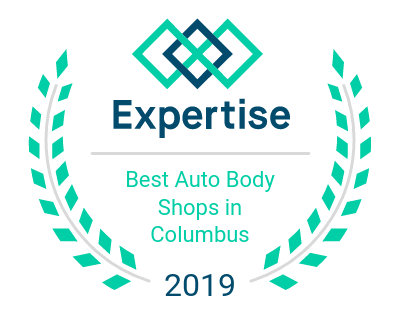 ---
Location & Hours

---

​KING COLLISION AUTO REPAIR


​2882 Brice Rd

.
​Columbus, Oh 43232



​PHONE


614.412.KING (5464)



​MONDAY - FRIDAY


8am - 6pm



​SATURDAY & SUNDAY


Closed